First Aid Level 1, 2 & 3: R1,750.00 ex VAT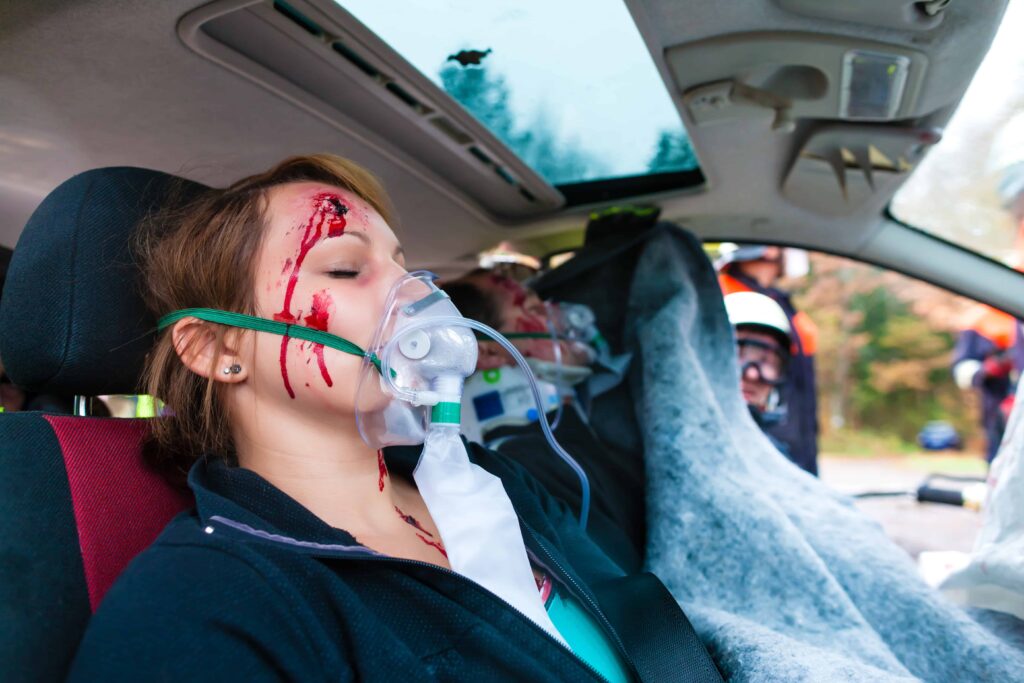 The delegate will be well trained in managing emergencies, injuries, and illnesses of a severe or serious nature. The advanced first aider will also need to take a leadership role at the emergency scenes or incidents and assist with scene management and coordination and other advanced first aid requirements. These functions could include assistance with calling and coordinating with the emergency services, police, and security for crowd control and safety matters.
Assisting with triage and disaster incident functions, such as prioritizing injured patients into various categories such as red – serious and needs immediate help, or yellow – severe injuries but can still wait for the serious to be treated first, or green – walking wounded and will be ok, or black – so serious that they should be left or are already deceased. The course is intended for high-risk factory, industry, or mining H&S team members, or any delegate who requires first aid training at an advanced level.
The first aid levels 1, 2 & 3 course is aligned to all 3 unit standards.
Price:
R1,750.00 excluding VAT
Duration of the course:
5 Days
Certification:
The delegates will be issued a certificate within 14 days once they have attended the course
Venues:
Training can take place at one of our training locations in Durban, Port Elizabeth, Johannesburg, or Cape Town, or onsite at a client's venue where there is a minimum of 8 delegates to be trained.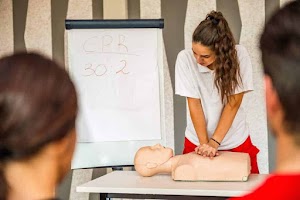 Based on 110 reviews
Nhlanhla Wiseman
11:49 30 Nov 23
Their facilitator was brilliant I will never Forget Tanja, one of the best and most informative facilitators who made you feel comfortable. Would have wished to do a firefighting course in their facility Absolute Health Services.
See All Reviews