First Aid Training Courses
First aid training courses provide lifesaving skills that everyone should be familiar with.
Accredited First Aid Training Courses
Absolute Health Services offers first aid training courses which are fully accredited by the Health and Welfare SETA and recognised by the Department of Labour and South African Qualifications Authority. We are an approved training Skills Development Provider and our accreditation is valid until 18 July 2023.  
First Aid NQF Level 1 Course
The Occupational Health and Safety act requires adequate first aid training to be provided in all workplaces because first aid and cardiopulmonary resuscitation is a critical life-saving skill. Attending this first aid NQF Level 1 course will give you high quality, practical, hands-on exposure in learning  the basic skills of first aid. It does make a difference, so go ahead and book your first aid NQF level 1 course  with Absolute Health Services, we are accredited and can assist you.
Price:
R895.00 excluding VAT
Duration:
2 Days facilitation
Accreditation:
Accredited by the Health and Welfare SETA and Department of Labour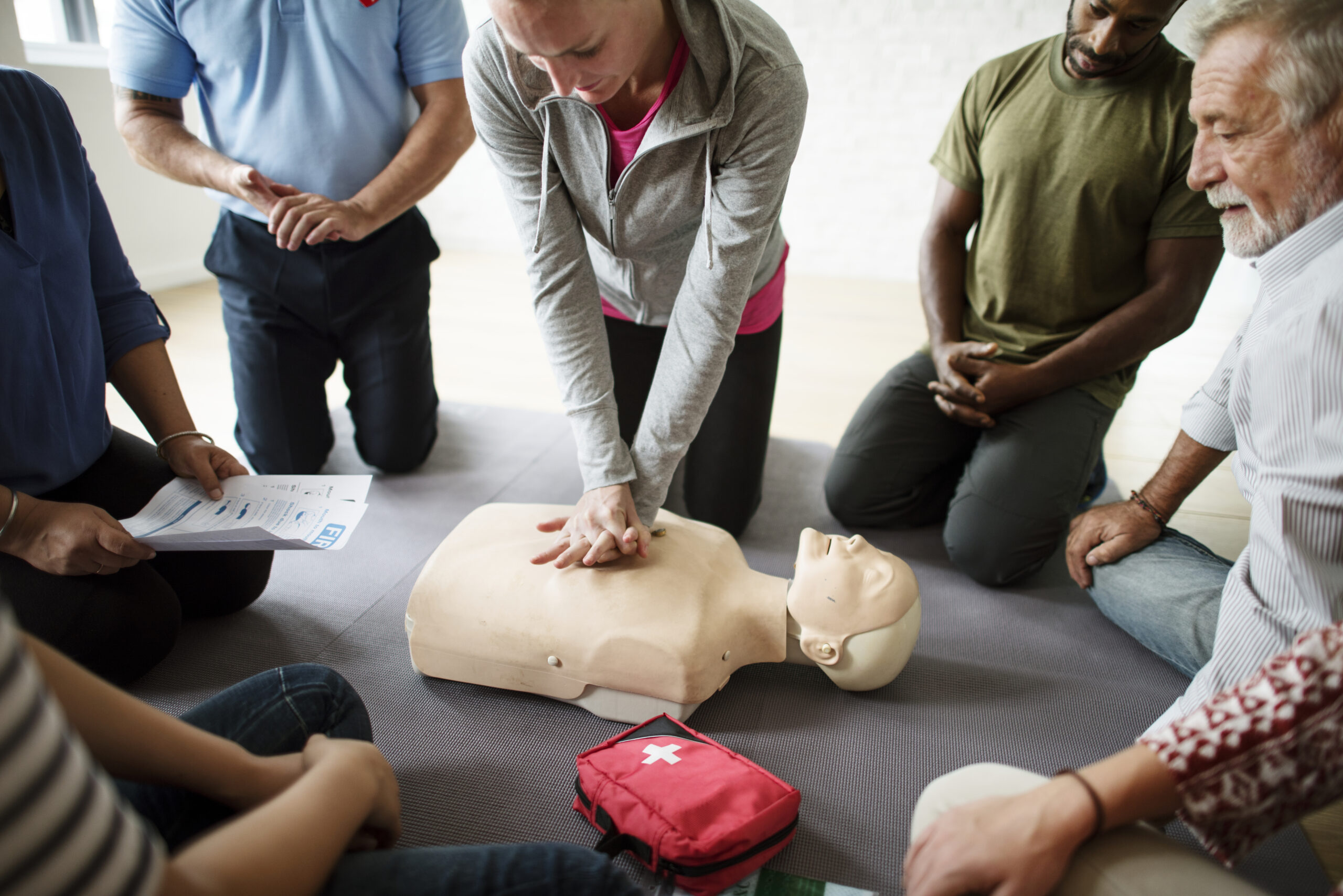 First Aid Levels 1, 2 & 3
This advanced first aid training course is recommended for employees or persons that are exposed to high-risk environments. The combined content ensures that the first aid knowledge content and transfer are at an advanced level and that there are extensive practical simulations and practical exposure. 
Price:
R1, 750.00 excluding VAT
Duration:
5 Days facilitation
Accreditation:
Aligned to all 3 accredited first aid unit standards
The Health and Welfare SETA is the primary SETA for all first aid unit standards, which are allocated to and fall under the control of Field 09 – Health Sciences and Social Services (HWSETA). There are 3 different first aid courses with different titles, NQF levels, credits, and outcomes, and Absolute Health Services is accredited to train all of the NQF level first aid courses.
For high-risk working environments such as the mining sector, industrial environments and factories, fire and police and roads departments, security, construction sites, any high-risk or dangerous environment, our first aid levels 1-3 course would be ideal.
Should an employer require their staff to attend our accredited First Aid Fire and Evacuation Responder", which includes the NQF 1 first aid course, basic firefighting and evacuation planning, the facilitation period of the course will be conducted over a period of 5 days spent at one of our training centres. The delegates will also have to complete an additional workplace (on the job) practical learning requirements assignment, which needs to be submitted back to Absolute Health Services within a specified period.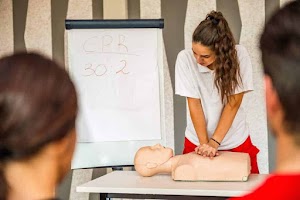 Based on 108 reviews
Lerato Mohata
08:55 24 Nov 23
ThabitsoWent further than the call of duty, excellent communication skills and sound knowledge, encouraged the learning environment.
See All Reviews
Snapshot of Our First Aid Courses in Action